Holy Simoly produced some of the highest quality custom content for The Sims 2 and The Sims 3 for many years. Unforunately, like all good things, it must come to an end. The holysimoly.com domain name has expired and there's no sign that the site will be returning to life, so we've created a complete archive of the entire website with all the images and downloads intact.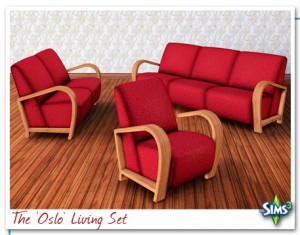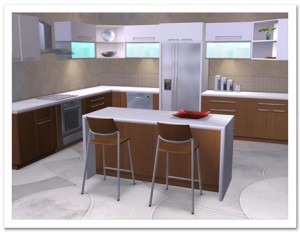 The archive can be accessed by clicking here. The site was in pretty bad shape when we scraped it, so there will probably be missing pages, dead or unbearably slow links and other oddities. Unfortunately we were unable to rescue most of the full-size images that should appear when clicking on the thumbnails. You'll also find that the top menu links don't work sometimes. Rest assured all the pages are there, you'll just have to find another way of getting to them.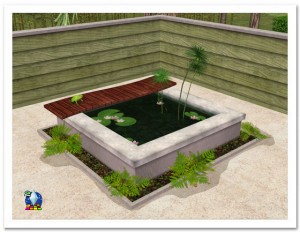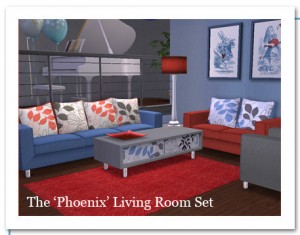 We've also preserved a copy of the donation packs. The packs for The Sims 2 can be downloaded here and the packs for The Sims 3 can be downloaded here.
ArchiveBackupDeadHoly SimolyHolySimolySiteThe Sims 2The Sims 3