We've added complete archives of two notable Sims fansites that have sadly disappeared. If you aren't familiar with Avalon; they created hundreds of custom objects and fashion items for The Sims 2.
XM Sims was once a titan in the community; becoming famous back in the days of the original The Sims game for their custom furniture sets. When The Sims 2 was at the height of its popularity, XM Sims was considered one of the premier destinations for custom hair styles.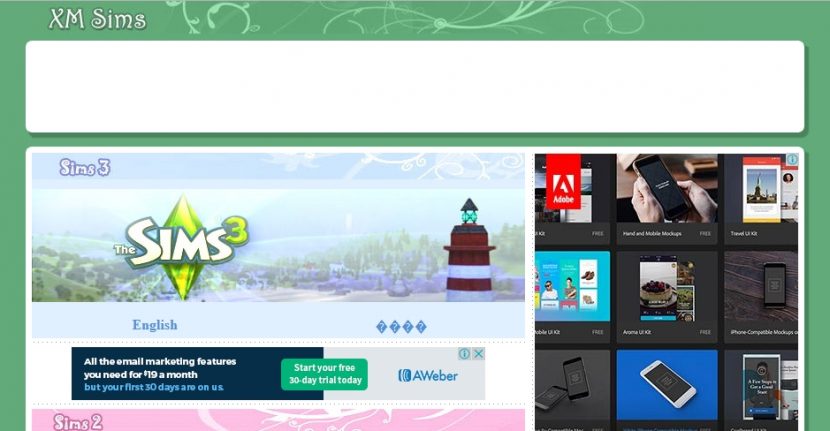 Interestingly, XM Sims was the very first custom content site I downloaded content from, way back in 2005. I found them almost by accident and become obsessed with Sims custom content shortly afterwards—an obsession that's now lasted in excess of a decade. I'm truly sad to see XM Sims close, but am also overjoyed that I get to be the one to continue sharing their content with the world.
You can find fully-restored versions of both of these iconic websites on our Community Archives page.