Awesims is one of the most celebrating creators from The Sims 2 and The Sims 3. Almost everything she ever created has been converted for The Sims 4 (and they can all be foundhere), but unfortunately her Sims 3 downloads became unavailable when they were deleted by her file host.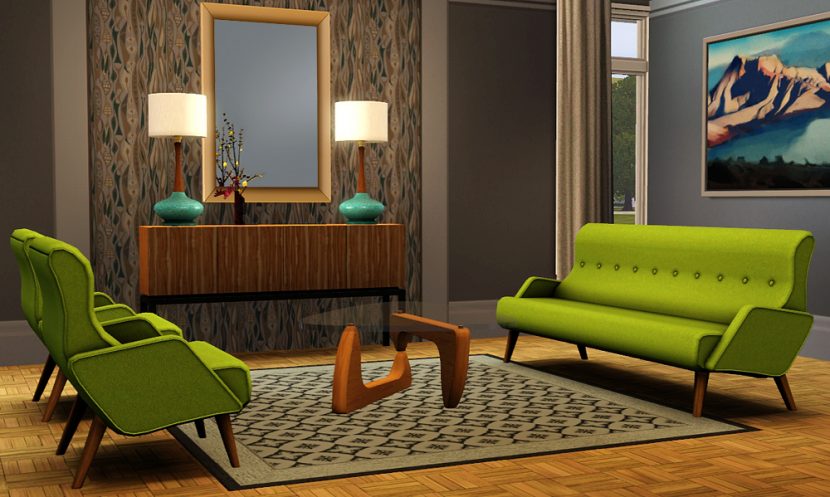 We've slowly collected (almost) all of Awesims' unavailable downloads and shared them, with images, in our Sims 3 Downloads forum. In some situations, the original picture couldn't be found so we used screenshots from creators who converted her items.
Awesims' collections has been sorted into Walls, Floors & Patterns; Furniture Sets; Buildings; and Worlds.