We get it. There's a lot missing from The Sims 4 that was included in previous generations of The Sims. But which feature do you miss the most?
We're pitting four of the big ones against each other. Do you miss restaurants; both visiting them and owning them? Or does the absence of cars really grind your gears? How about having access to service people like gardeners and repairmen? Though we'd understand if you were still crying and pouting about the lack of toddlers.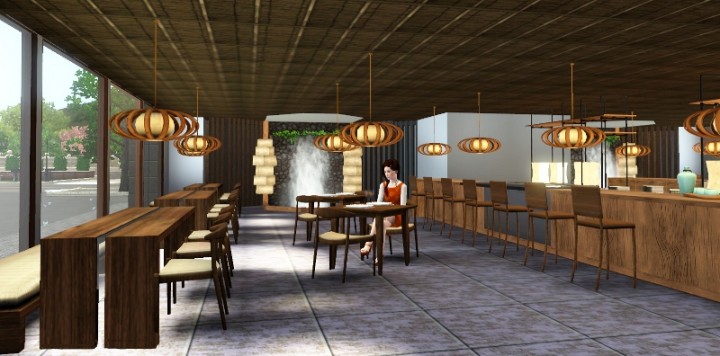 Let us know in the above poll or add your own gripe in the comments section below.