MXIMS, one of the most beloved and prolific content creators for The Sims 4, has sadly decided to leave the community. Although no reason for this departure was publicly shared, the announcement comes after a series of hiatuses that may indicate a loss of interest in creating for The Sims games.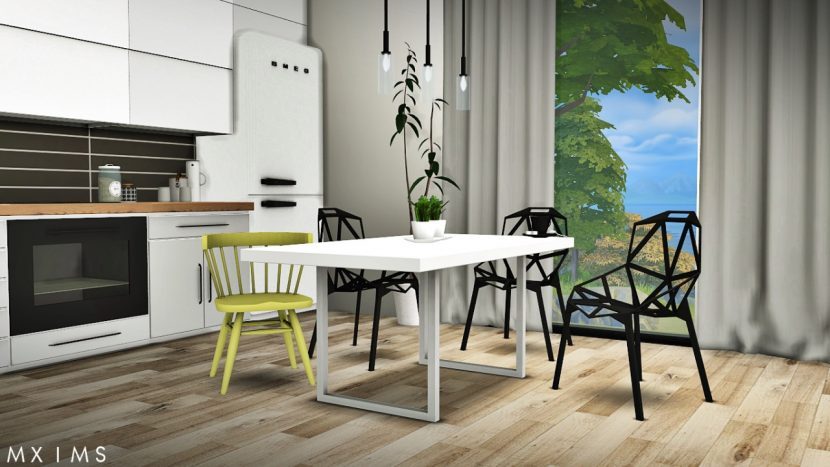 Known for his modern, Scandinavian and mid-century furniture designs, MXIMS' creations were hugely popular with downloaders. On our finds listings, MXIMS' content was frequently the most popular and featured in our "best of" roundups almost every single month. Although much of his work was based on converting existing meshes created for previous games, MXIMS began creating wholly original content within the last few month of his creating career.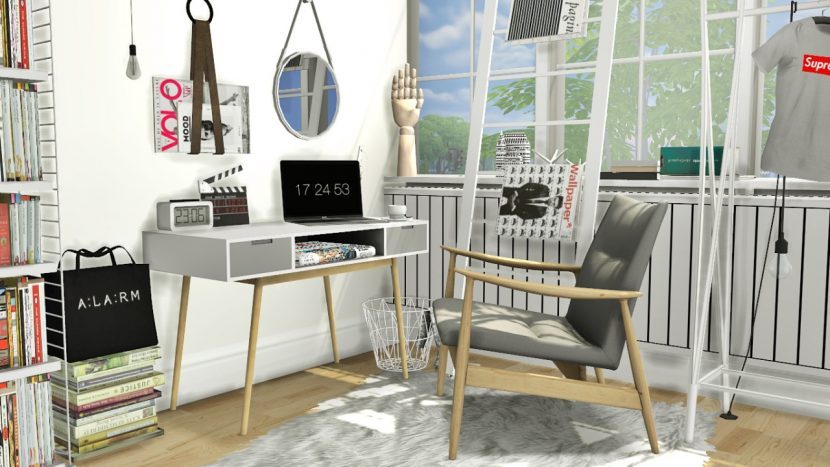 Perhaps what we'll miss the most is MXIMS' incredible interior design skills. The screenshots showcasing his creations are unmatched by any other creator – perhaps ever! It's a tragedy to lose such a skilled member of our community, but people are (sadly) allowed to move on to different interests.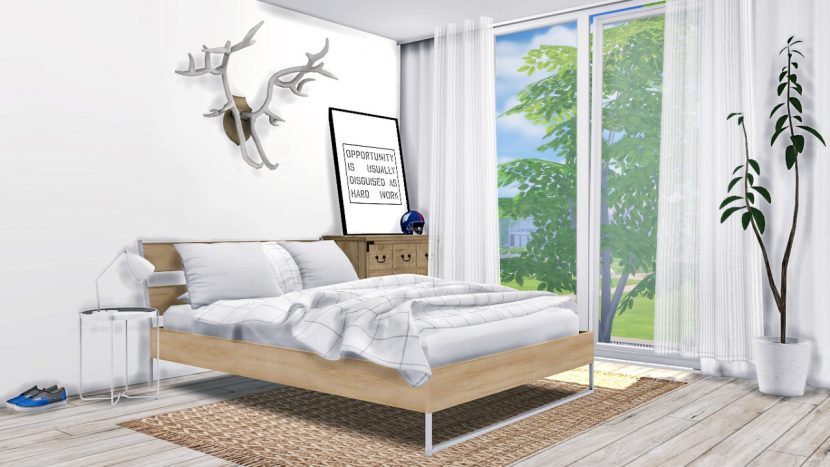 MXIMS' Simblr remains online and accessible at the time of writing, however we've archived all of his downloads just in case it disappears. With his site in a semi-disabled state, our finds listings are probably the easiest way to search through his catalog of downloads.
Goodbye Max, we'll miss you.