From EA's announcement blog post: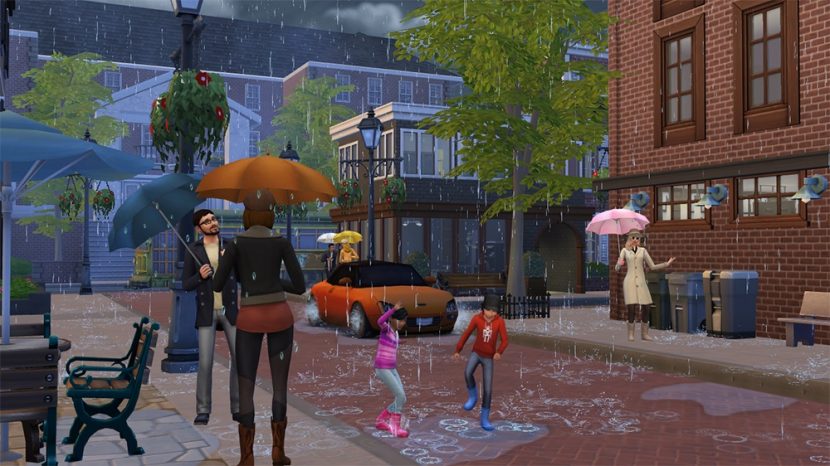 Can you smell the pine tree? Can you see the twinkling lights? Can you believe how much this will change your game forever? We're so excited to show you how impactful the Seasons Expansion Pack will be for each one of your Sims. To give you an idea of what you can expect from this pack, here are the biggest features:

Four Stunning Seasons: From crisp snowfalls to sweltering heat, every world is affected by seasons in unique ways.
Seasonal Activities: Create a winter story with ice skating, befriend a magical scarecrow in fall, share a spring fling during a downpour, or host a summer pool party.
Calendar and Holiday Celebrations: Mark your calendar for traditional holidays and create your own! Gather friends and family to celebrate holidays complete with traditions, gifts, and special guests.
Gardening Career: Begin a blossoming gardening career and become a botanist or floral arranger.
The long-suspected The Sims 4 seasons expansion pack is coming June 22, 2018.