It's taken a looong time, but there's finally a batch fix for custom content doors and windows that haven't worked since the Star Wars pack dropped.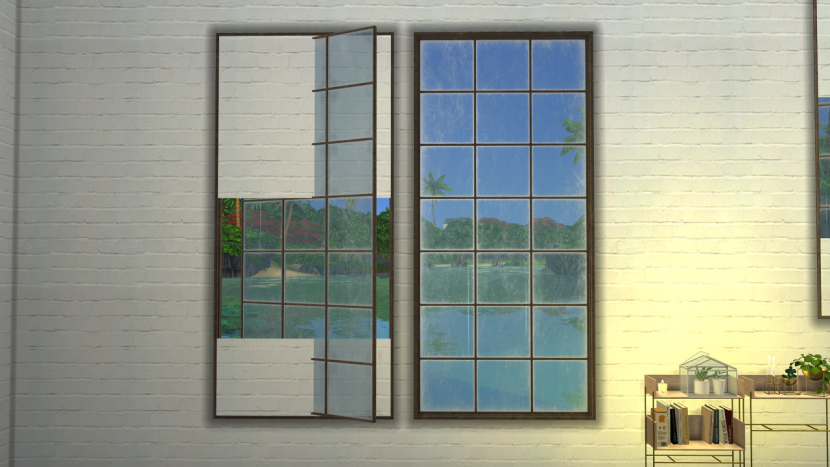 Studio is updating today with a batch fix for custom windows and doors that were broken by the Star Wars patch. The Windows and Mac versions both have this new feature.

For creators, each version also has a feature that allows you to fix the cutout on any new creation by clicking Tools/Modding/Generate Model Cutout From Wall Cutout Texture after you're finished importing your new wall cutout texture.
Download the latest Sims 4 Studio from here.