On June 2nd, just a few days before the release of the upcoming Eco Lifestyle expansion pack, a patch for the Sims 4 basegame will be arriving with some significant new features.
Here's some of the new content we're getting:
Return of firefighters and repomen
Remember in previous games, when your Sims set something alight, firefighters would come and put it out? Well that's (finally) coming back! Just make sure you have a smoke alarm!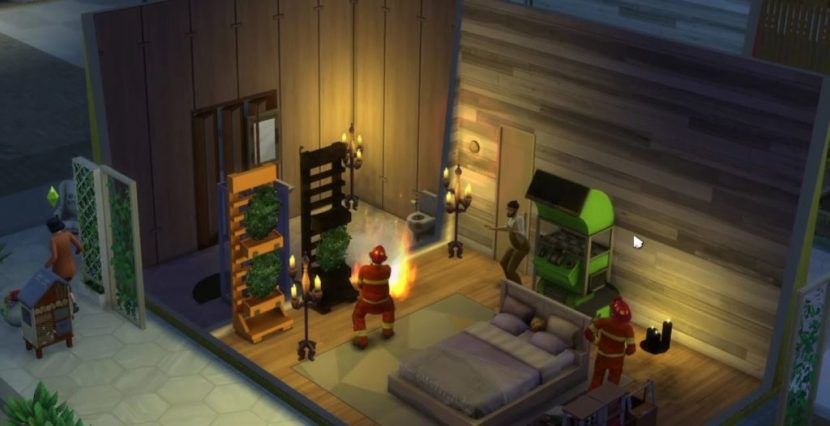 Repomen will also start re-possessing some of your stuff if you fail to pay your bills on time.
Revamped bills system
Your Sims bills will now be broken down by expense, and there's a new UI to show how your bills are calculated. There's taxes, power usage, water consumption, and any additional taxes or rebates.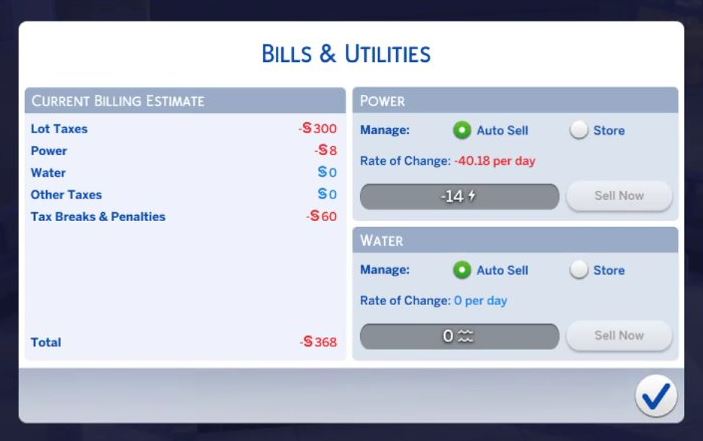 Free Window & Door Placement
Doors and Windows will no longer be bound by the grid! Once the new update arrives, you'll be able to hold the ALT key on your keyboard and place windows and doors wherever you wish. They won't be stackable though unfortunately.
Enhanced Sims Inventory
There's an improved personal inventory system coming. You'll be able to select multiple items to drag and sell, rather than one item stack at a time. There's also improved sorting, searching, and filtering coming.