Last month, we announced our intention to resurrect The Sims Graveyard website. For those not familiar, The Sims Graveyard was a website that archived Sims downloads from creators and websites that have disappeared and made them available for download again.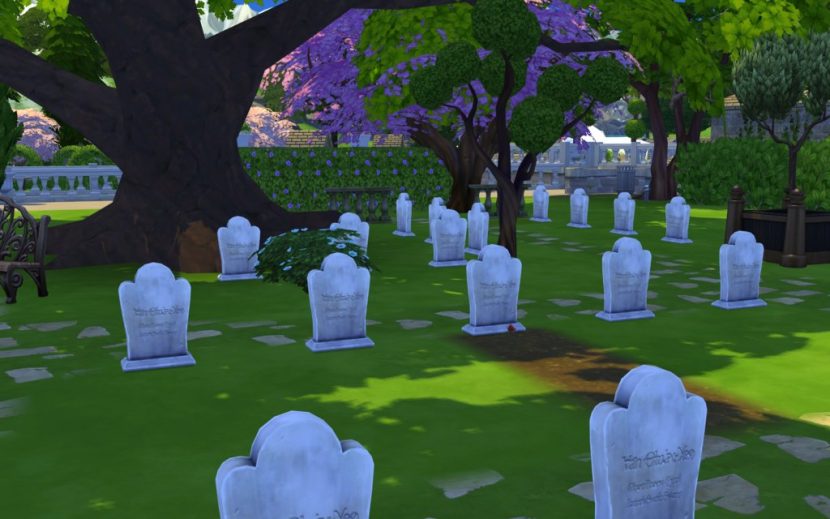 The original Sims Graveyard website went offline last year. After about six months with no updates, we decided that the community couldn't wait any longer and started working on a replacement graveyard site.
Our new Sims Graveyard website is now online and already contains more than 100,000 files from dead websites. There's still so many files to source, organize and upload, but we're working as quickly as possible.
Click here to visit Sims Graveyard.