In celebration of Teh Sims' second birthday, we've launched a brand new design for the website. The new design strongly emphasizes the most popular and important part of our website – the community finds.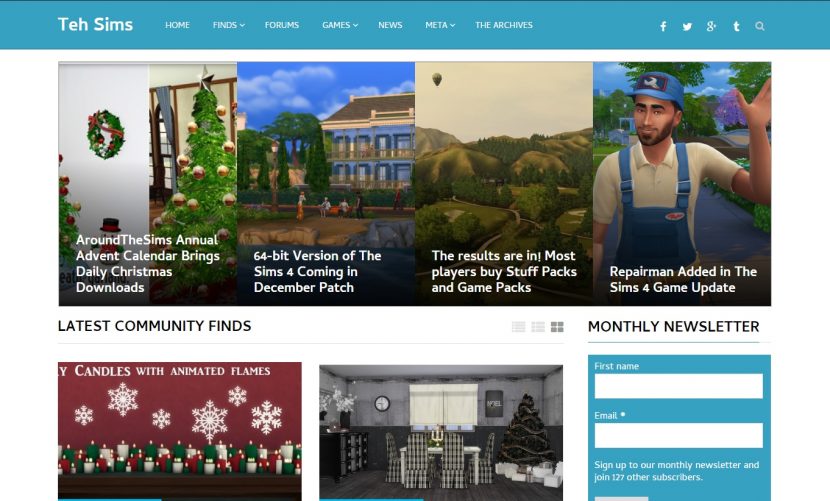 Bigger Previews
The sizes of preview images for our custom content finds pages are now 25% bigger. The five "Related Items" that appear below each find are now considerably bigger too, making it easier to find amazing downloads from our 1,000+ strong catalog of items.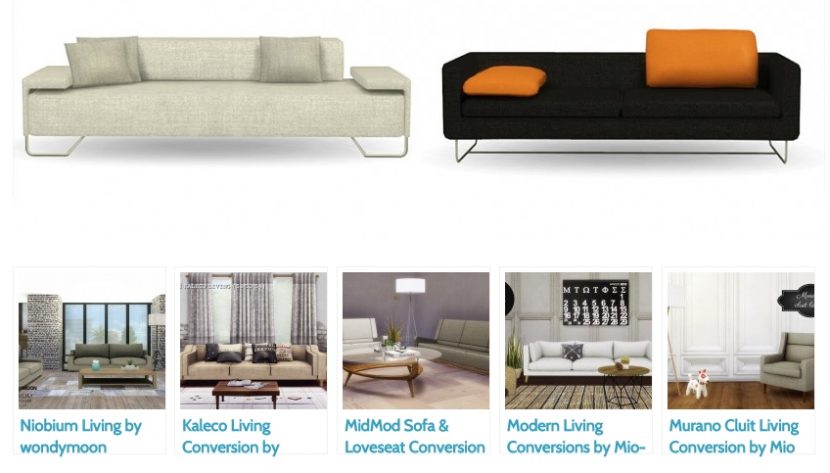 Item Collections
The new design places a far stronger emphasis on "tags," which are used to group similar downloads together. You can now see a stunning collection of themed downloads – such as Antique, Ikea, or Christmas – with just one click.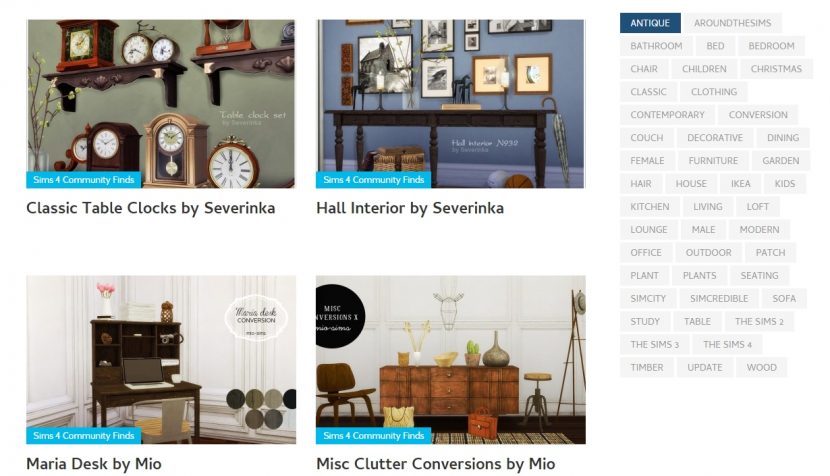 Final Words
We hope you love our new design as much as we do. If you find any issues, don't hesitate to get in touch and we'll it fixed immediately.