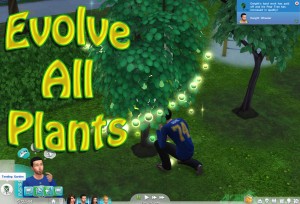 Evolve All Plants
Evolve All Plants makes the Evolve Plant action work just like weeding and watering, in that the Sim will automatically move from plant to plant evolving each one. It also adds plant evolving to the Tend Garden animation.

Download from ModTheSims
---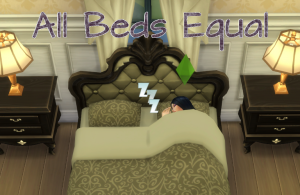 All Beds Equal Energy
The "All Beds Equal Energy" mod increases the energy level of every bed (included custom content) to the highest possible value. The mod makes it possible to focus on the design, without having to sacrifice functionality.
Simsical Creations
---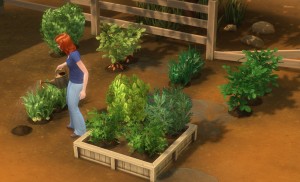 Garden Variety
Many of the edible plants in The Sims 4 look exactly the same when fully grown. Aesthetically speaking, that's pretty damn boring. This default replacement mod simply replaces several of the meshes and textures to add a little bit of variety.

Download from ModTheSims
---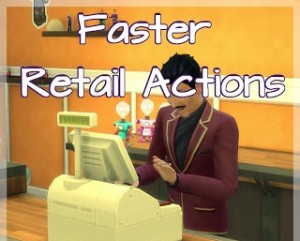 Faster Retail Actions
Store employees in The Sims 4 Get To Work move painfully slow. It can take 30 in-game minutes to restock items, ring up sales and replace clothing on mannequins. This mod reduces these tasks to a more realistic 5 minutes.
Download from Simsical Creations
---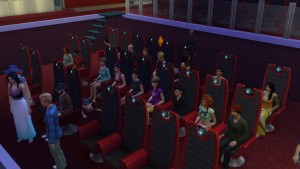 Cinema Mod
The Cinema Mod adds a new venue which your Sims can visit – a movie theater! Up to 40 Sims can pack into a cinema venue and watch a movie on the big screen.

Download from ModTheSims
---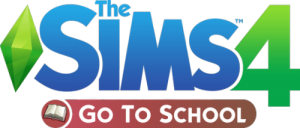 Go to School
The Sims 4 Go to School mod pack makes it possible to follow child and teen Sims to school. There are two new venue types added: Elementary School and High School. Students can participate in excursions, weekly collection hunts and even dress-up days.

Download from Zerbu's Tumblr
---