EA have announced that there's going to be one more stuff pack crammed into 2016; The Sims 4 Vintage Glamour Stuff. The pack brings new clothing and objects inspired by Hollywood's golden age, a loosely defined period between the late 1920s and early 1960s.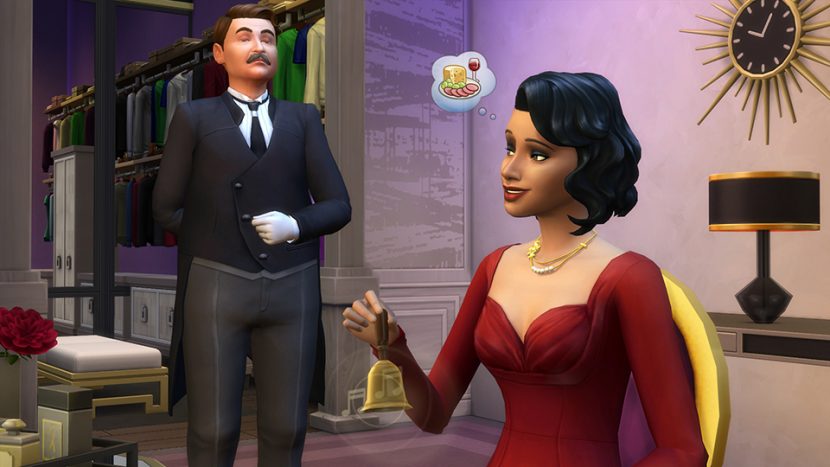 The most exciting feature of this stuff pack is the long-awaited return of the butler NPC. With Vintage Glamour Stuff your Sims will never again need to deal with maelstrom of cooking and cleaning. Just don't be mean to him, else your typically urbane gentleman's gentleman might just trash the place.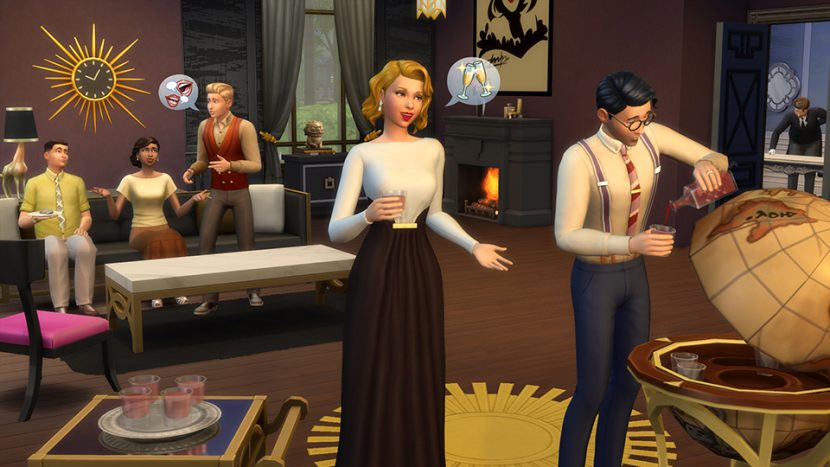 The Sims 4 Vintage Glamour Stuff will available through Origin from the 6th of December.