The Sims 4 next stuff pack looks likely to be The Sims 4: Bowling Night. The discovery was made by members of The Sims 4's community who discovered the title in a recently-updated Synnex Distribution game list.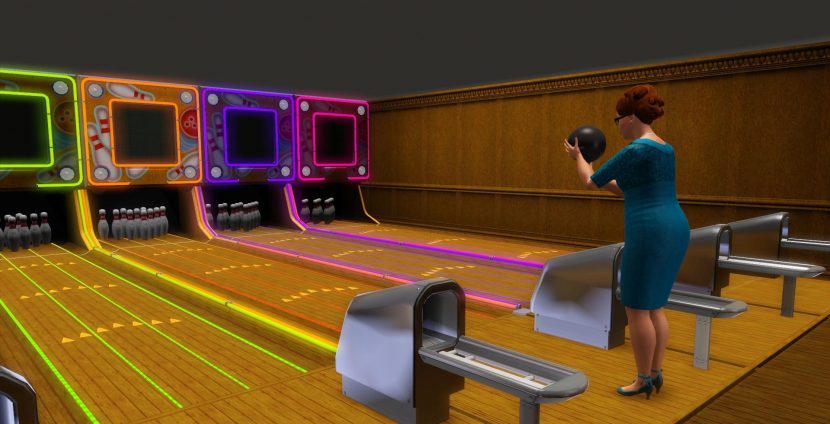 The pack is likely to include buyable bowling alleys, a new venue, and bowling-themed decorative objects. Fans are also hoping that the stuff pack will include many bright and colorful 50's-style furniture and clothing.
There's currently no word on when the Stuff Pack is going to be released.
Image credit: The Sims Network