The latest version of Sims 4 Studio has added support for object recolors. It's still in the beta testing stage, so you may experience issues with the program and/or items created with it.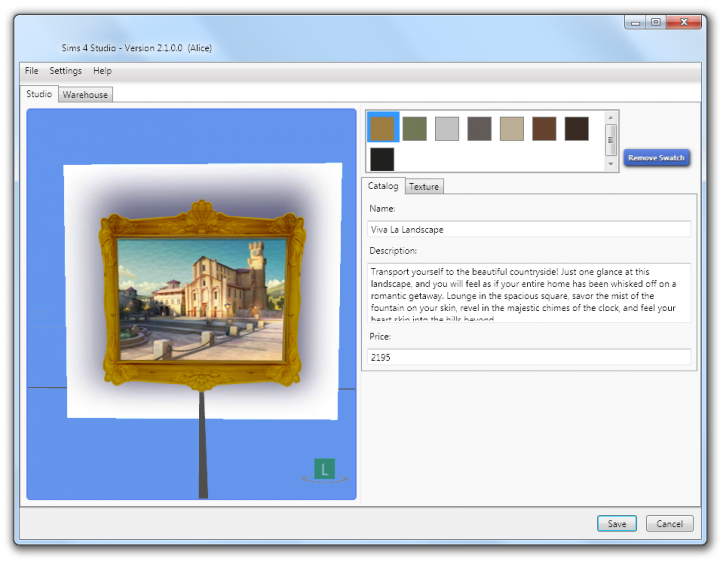 Pick the item you want to recolor from a thumbnail list of EA's objects and replace any or all of the original swatches. Your new recolor will not overwrite EA's original item or someone else's recolor of the same item.
You can download Sims 4 Studio from the project website.