The Sims 4's most recent game update coincided with the 16th anniversary of the Sims franchise. In celebration, the patch includes a bunch on content that was previously found in the older games.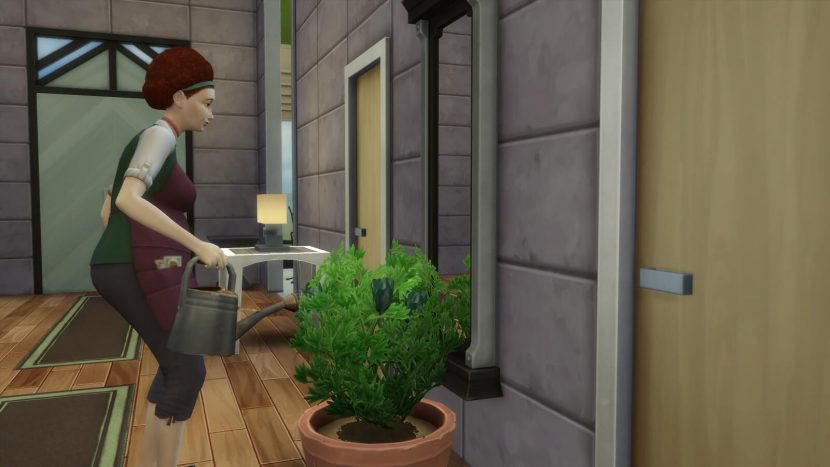 Most significantly, the much-missed Gardener NPC makes a triumphant return! As does the Tragic Clown painting from The Sims 1, the Grilled Cheese aspiration from The Sims 2 and the kleptomaniac trait from The Sims 3.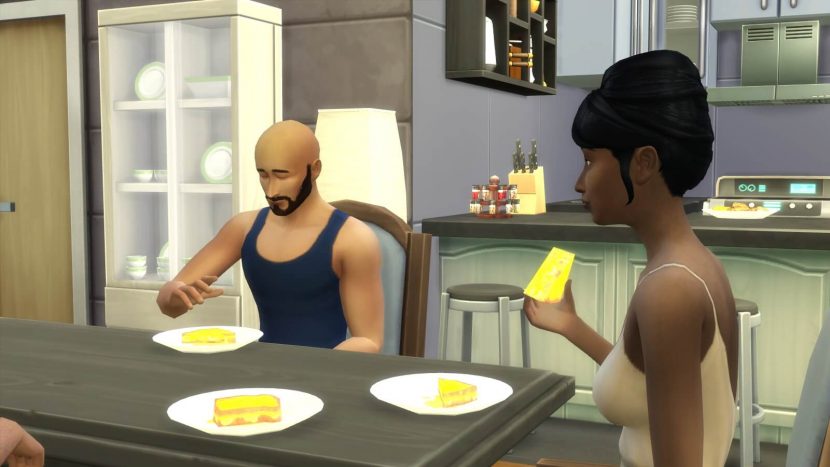 The latest patch is automatically downloaded and installed the next time you run Origin.